Land Rover BAR of Britain sailed an almost perfect race in the second clash with New Zealand team Emirates on Thursday.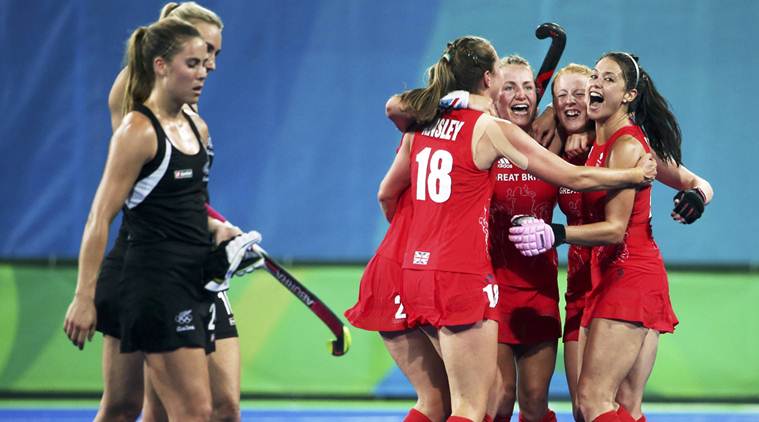 With this race, they narrowed the gap to 2-4 in the semi-final first-to-five of America's Cup. Skipper Ben Ainslie used his years of experience in holding off team New Zealand crew and also managed to match the speed that their opponents had.
Peter Burling the helmsman of New Zealand won the first the first race with the team. The team is again back on the water after doing the catastrophic capsize race with the opponents during racing in high winds.
After giving this spectacular performance, when Britain team was contacted, they were seen highly motivated and enjoying their time. Skipper Ainslie said, "The win that we got in this race was not at all easy, the team really worked hard and they put all the best efforts to beat the New Zealand team. Personally, I used all my skills and experience to bring my team to this level. Otherwise team New Zealand is strong and it is too tough to beat them."
On the other hand a squad of the Emirates team had something else to say, according the sailor, they sailed really well. He said, there was a time come when we unbeatable by our opponents. After then something happened and we lost focus and our opponent took the advantage of our mistake and beat us. However, we are still in a good position and are ready to face a new team in the upcoming races. The team has already forgotten this small loss and it is working hard for the future races. The team has some of the strongest players and it is not easy to beat them. Britain has beaten us this time, but it will not happen every time.